Sometimes, size does matter.
Choose from our extensive fleet the best option for your needs.
Private Jet Service | Flight & Fleet Options
Aircraft are available in various sizes to accommodate different sized groups and  their respective baggage requirements. Though size does count  in some aspects of private jet transportation, before hopping on the next available private jet you may want to consider the age of the aircraft,its amenities, the craft's maintenance history, and pilot qualifications, as possible selection factors. Here are some of our most popular jets, but not limited to:
Small Jets
MODELS AVAILABLE: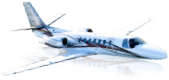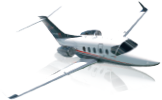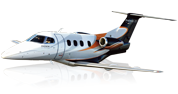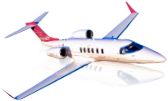 Limited baggage space compared to medium and large jets.
4.7-5.5
in height
(1.43-1.65 m)
515 mph (448 knots, 829 km/h)
Medium Jets
MODELS AVAILABLE: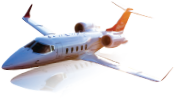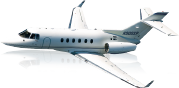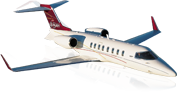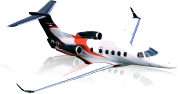 Cruising speed is faster, cabin room and cargo space are larger in this class of jets.
5.5 – 5.9 ft.
in height
(1.68 – 1.80 m)
536 mph (464 knots, 863 km/h)
Super-Mid
MODELS AVAILABLE: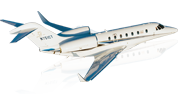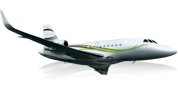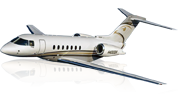 Generous wide-body, stand-up cabins, up to eight club seats, often with divans and gourmet galleys
5.5 – 6.3 ft.
in height
(1.67 – 1.92 m)
488 mph (424 knots, 785 km/h)
Large Jets
MODELS AVAILABLE: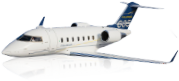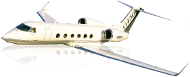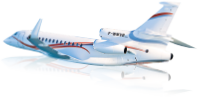 Can accommodate transcontinental or transoceanic flights; more baggage space.
6.0 -6.25 ft.
in height
(1.82 – 1.9 m)
541 mph (470 knots, 870 km/h)